Under sommaren 2013 har vi här på hemsidan mycket roligt att se fram mot. Tillsammans med drygt 20 andra drar vi i början av juli till Norge för att springa Hornindal Rundt, vilket garanterat kommer bli en häftig resa (håll utkik 2 April om det finns några lediga reservplatser). Erik och Jerry har i början av augusti siktet inställt på Swiss Iron Trail som kommer bli något att bita i. Ett par veckor senare sticker jag och Per med familjer till Grenoble i Frankrike för att springa Ut4M.
2013 är första gången tävlingen genomförs och vi har pratat lite med en av arrangörerna, Sebastien, han svarade följande på våra frågor:
How did you come up with the idea for the race?
Most of the people in the staff are used to such ultra trail type of races. In the past few years, we did spend a lot of time running in these mountains while preparing for our own races. Obviously, we realize how lucky we are living in such a great place and we now want to share with other passionate people. No doubt people will enjoy the same we do the beautiful view on Grenoble by night from the peaks around this olympic city and the diversity of the atmosphere from one mountain to the other one.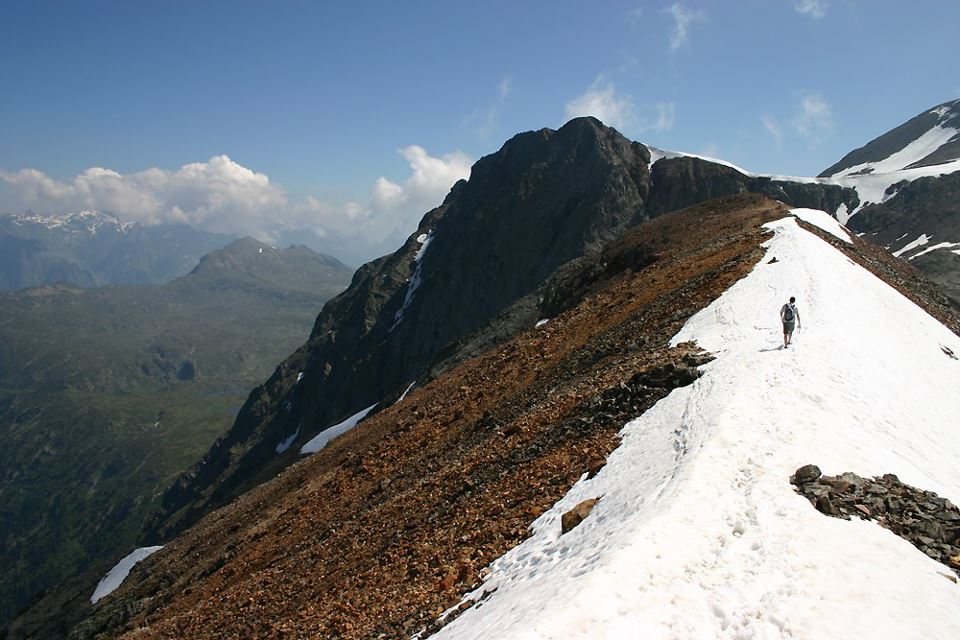 Foto: Ut4M
What do you think is special about this race compared to other races?
This race is just about openness: You can shot for your next challenge and realize all what you have already run when you turn back your eyes. We don't believe this is possible anywhere else. No other race that we know offers it actually.
What do you believe is important compounds to make a race like this as good as possible?
Let's say people. It's all about passion, motivation, respect and involvement. From everyone… Starting with our team obviously (which spend a tremendous amount of time to make it happen). We are all volunteers actually. But also from the hundreds of volunteers who will dedicate their time during 4 full days just for the pleasure of the runners (but hopefully for their own pleasure also). By the way, don't forget to tell them a big thank you when you'll cross them on the road. The race can not exist without them. And actually, from the runners themselves. It will be a long and tough race. Keep it in mind. Also our partners, and we are lucky to now count on a few key players in the Outdoor industry: Petzl, Raidlight, Espace Montagne, PowerBar, Smartwool, but also the local players like the Grenoble city and all other cities around Grenoble who will welcome you.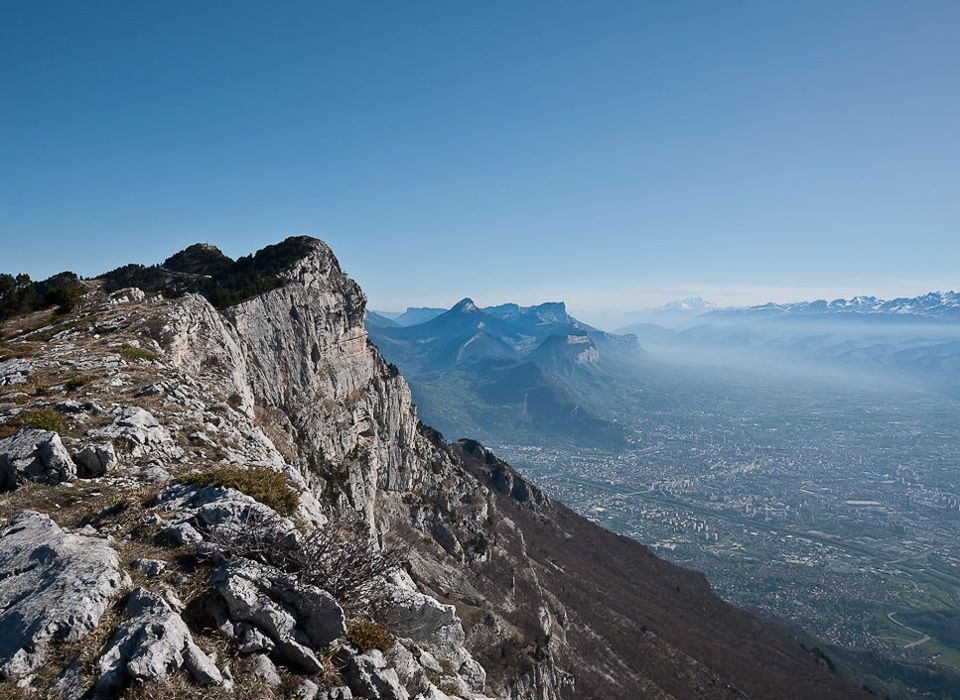 Foto: Ut4M
Are there any top runners participating?
Yes, you are one of them, aren't you :-). (Min kommentar på detta är ju att han garanterat inte kollat några resultatlistor och bara säger så för att vara artig 🙂 )
Any advice for the runners when it comes to preparation?
Don't forget to prepare for long uphills and downhills. The mountains are very steep and abrupt all around Grenoble. And Enjoy it. This is the spirit of the race itself, and the race starts with its preparation.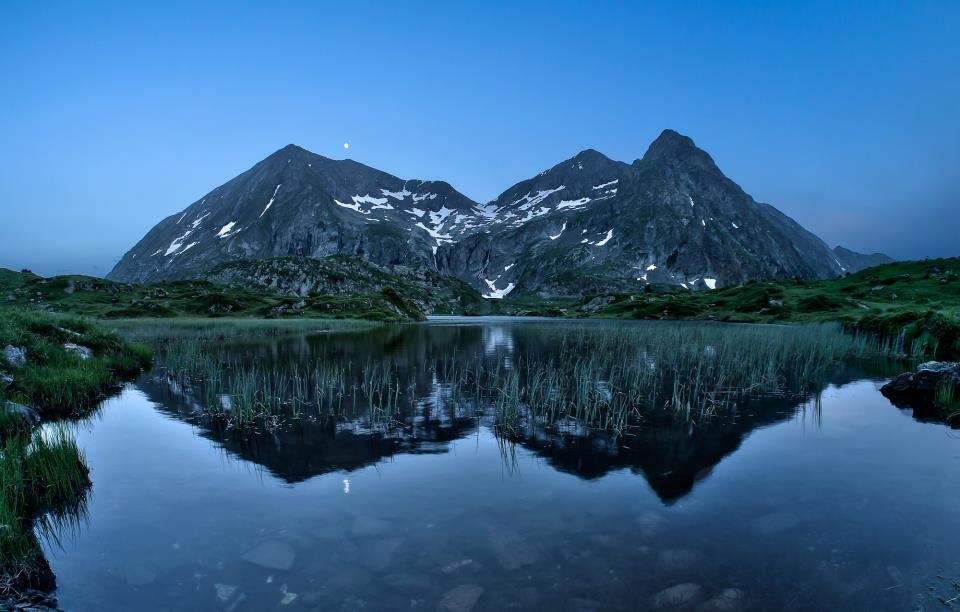 Foto: Ut4M
Thank you Sebastien for your time, we are really looking forward to participating in your race (even though I'm sure we will regret it at some point).
//Martin