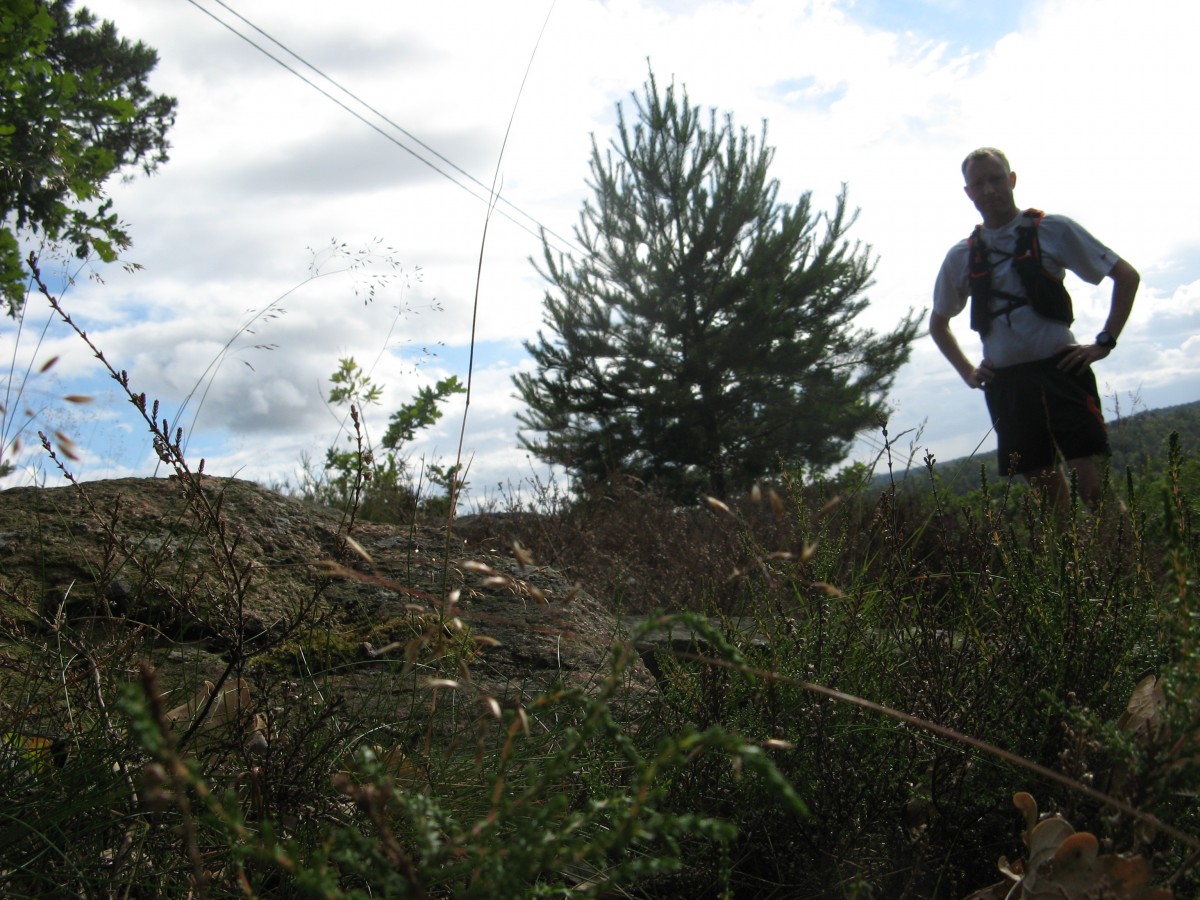 Är man själv i backen är man alltid King of the hill
Igår blev det sista backpasset i Hobo Hill innan Hornindal rundt nästa helg. Det var rätt lerigt efter allt regn så nedför gick det långsammare än vanligt. Hade man ritat in denna backe i höjdprofilen som jag skrev om i veckan hade den knappt varit synbar men trots sin blygsamma höjd är den väldigt viktig för vår träning.
Det blev också premiär för nya Salomon Skin Lab Hydro 12. Samma fina passform som de vanliga Skin Lab-ryggsäckarna men mer praktiska fickor som man kan komma åt då man springer samt specialfickor för de nya halvliters Soft flask från Salomon. Mer om denna när jag testat mer.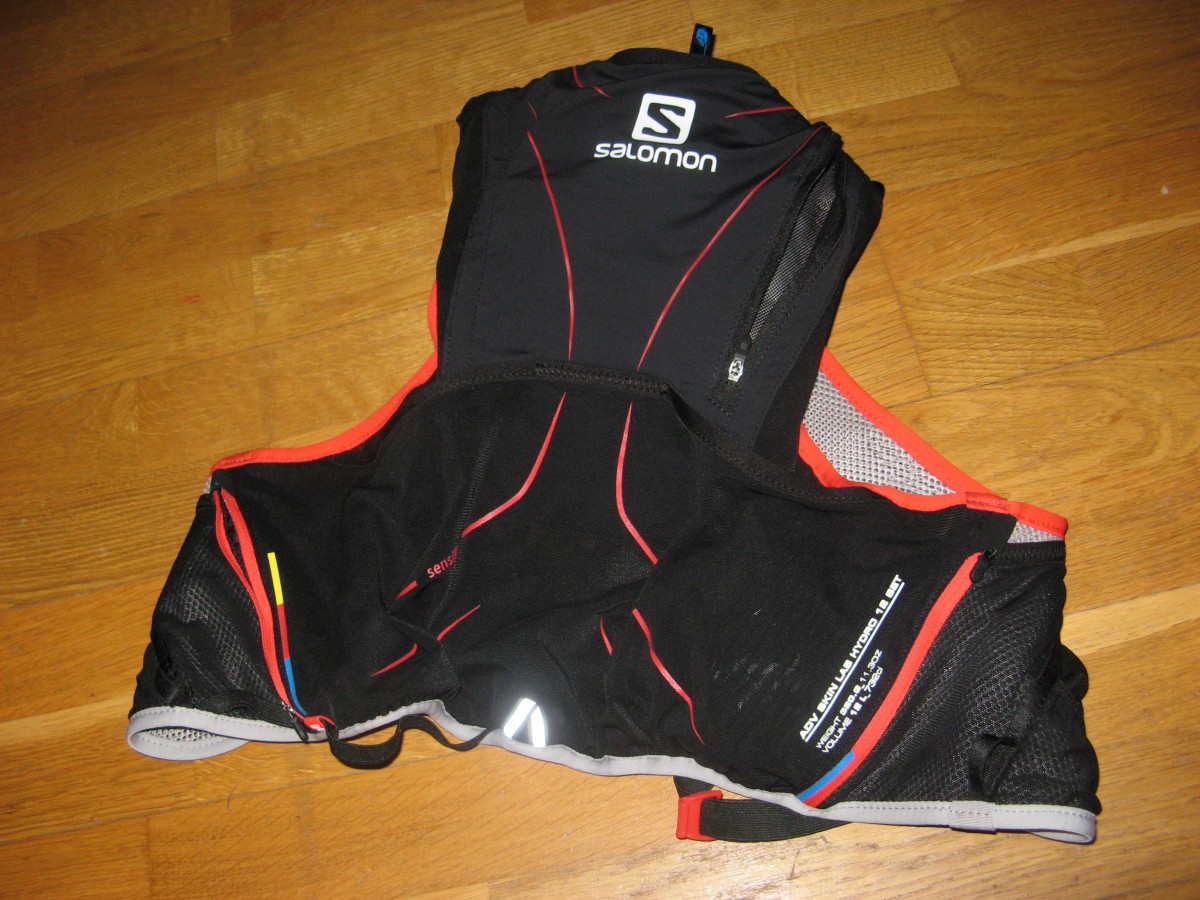 Rykande färsk
Med löpning till och från backen blev det totalt 2.30h/1300hm.
/Erik